WHAT WE DO
Some clients call it research. Some call it strategic consulting. Some call it magic! We call it moving your organization toward a brighter future.
Transform Your Thinking
Our team dives deep into your business issue, then uses innovative research techniques to ensure you learn something brand new.
Connect with Empathy
Inside your data is a unique story. We help you and your team connect with that story on a human level – inspiring you and your organization to action.
Envision the Future
We help you apply newfound wisdom and determine the strategic path forward for your team.
HOW WE DO IT
Our years of accumulated wisdom allow us to design methods and deliver messages that fit you perfectly.
INNOVATIVE
In-Depth Consumer Interviews
Observational Research
Online Research Communities
Research Camps
Amplified Customer Journaling
On-the-Street Intercepts
Quali-Quant Approaches
CREATIVE
Dynamic Presentations
Multimedia Insight Communication
Quick-Turn Insight Digests
Documentary Style Videos
Customer Journey Maps
Toolkits & Training Materials
STRATEGIC
"Voice of the Customer" Expertise
Insight Workshops
Ideation Sessions
Training Seminars / Webinars
Creative Insight Immersion
Custom On-site Consulting
Research Planning
The Team
These are the people who won't give up until your problem is solved and your path forward is clear.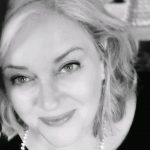 Anita Zandbergen
Partner, The Navigator
Our fearless leader applies research rigor, creative genius and a generous helping of common sense to clients' most pressing business questions.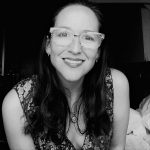 Sara Collins
Partner, The Narrator
Sara's abundant curiosity and her deeply-felt mission to bring people together keep her going. Add to that 20 years of observing human behavior and communication and tackling business questions, and you have a dynamic partner on your project.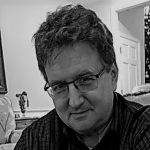 Ron Zandbergen
COO & Chief Code Monkey
The backbone of Insight Safari, Ron ensures we bring the right toolkits and technologies to the party to serve the client's needs.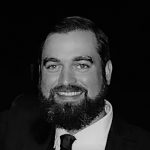 Shane Regan
Director, Moderation Mastermind
Ever met someone who could break down your walls with ease? That's Shane… his ability to get to the heart of the matter while maintaining rapport is legendary.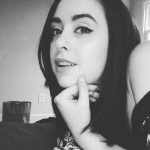 Caty Regan
Project Deputy, Fieldwork and Analysis
Whether adding her creative flair to deliverables, using her wit and charm to conduct in-person research, or helping brainstorm new ways to engage an audience… Caty brings enthusiasm and cleverness to whatever she does.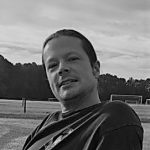 Thomas Seymour
White-Glove Recruiter
Tom's flexible, efficient and meticulous approach to recruiting helps us secure the right audience for the research – and keeps them happy and engaged.
HAPPY CLIENTS
If you're not happy, we're not happy...
Get in touch
We can't wait to hear from you