WHAT WE DO
Some people call it qualitative market research and consulting. But not our clients.
Transform Your Thinking
Our team dives deep into your business issue, then uses innovative research techniques to ensure you learn something brand new.
Connect with Empathy
Inside your data is a unique story. We help you and your team connect with that story on a human level – inspiring you and your organization to action.
Envision the Future
We help you apply newfound wisdom and determine the strategic path forward for your team.
HOW WE DO IT
A sampling of our approach and services.
INNOVATIVE
In-Depth Interviews
Ethnographies
Online Research Communities
Research Camps
Amplified Customer Journaling
CREATIVE
Insight Architecture & Frameworks
Dynamic Multimedia Presentations
In-the-Moment Research Digests
Documentary Style Videos
Toolkits and Training Materials for Cross-Functional Teams
STRATEGIC
"Voice of the Consumer" Expertise
Insight Development and Integration Frameworks
Idea Generation Sessions
Training Seminars/Webinars
Custom Consulting
Your Team
Nope. That's Not a Typo. This is YOUR team - the team that will live and breathe your problem until it's tackled.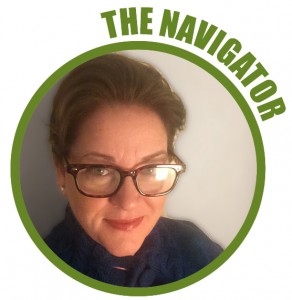 Anita Zandbergen
Partner, The Navigator
With 20 years in strategy and consulting, our fearless leader applies research rigor, creative genius and a generous helping of common sense to clients' most pressing business questions.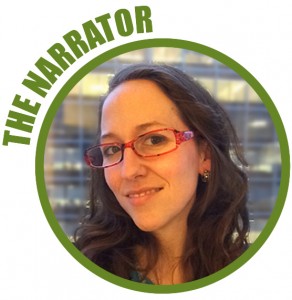 Sara Collins
Partner, The Narrator
A writer at heart, Sara is an inquisitive thinker who brings consumers to life with an uncanny ability to translate consumer needs, attitudes, and beliefs into actionable business initiatives, intersecting both brand strategy and tactical planning.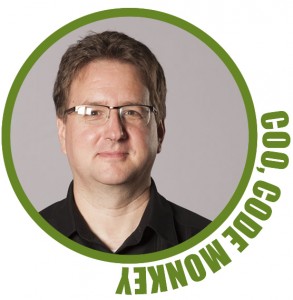 Ron Zandbergen
COO & Chief Code Monkey
The backbone of Insight Safari, Ron Zandbergen ensures we bring the right technology to the helm on behalf of our clients and their needs…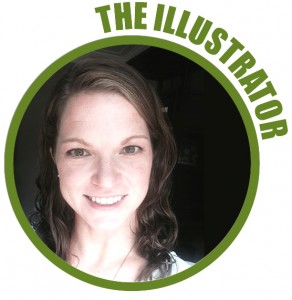 Lori Pearlman
The Illustrator
With ten years of client-side strategy and marketing at major companies including The Coca-Cola Company and AT&T, Lori has a knack for transforming the big picture into actionable frameworks for Insight Safari's clients.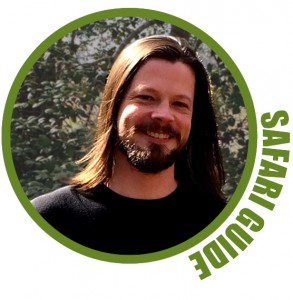 Thomas Seymour
Safari Guide
Tom brings a tenacious, effective and yet efficient approach to getting the right stakeholders at the table for Insight Safari's clients.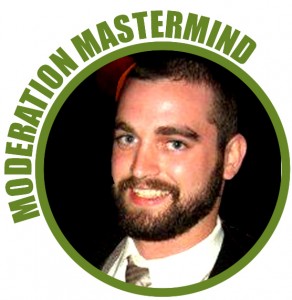 Shane Regan
Moderation Mastermind
Ever met someone who could break down your walls with ease? That's Shane…
SHINING MOMENTS
Our clients weigh in
What's On Our Minds
We're always thinking
Get in touch
We can't wait to hear from you